Posted by By musiclover at 24 June, at 13 : 12 PM Print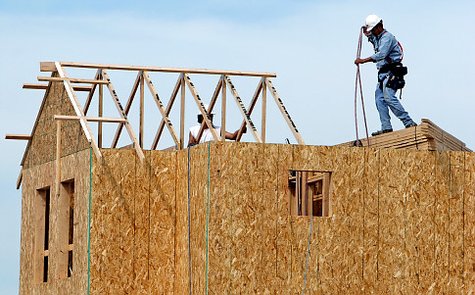 A contractor is due in court July 11th in Sheboygan, after being charged for a second time with stealing money he was paid to build a new house.
41-year-old Lee Lameer of Union Grove is charged with felony theft by a contractor.
It's the same charge that was dropped in January, when a judge said he could not find probable cause that Lameer committed the crime.
According to prosecutors, he took payments from the owners of the home he built near Adell in 2009, as well as their title company. But Lameer allegedly failed to pay over $300,000 he was supposed to give to sub-contractors.
Those unpaid companies are now suing the home's owners, after being paid just $144,000. Officials said the house is assessed at $520,000.
Your Comments
comments